Welcome to Adams Farm Community Church
We look forward to seeing you on Sunday at 10am! Many guests like to know what to expect on their first visit. We hope the following will help you feel right at home when you join us in worship.
Parking and Location:
We're at 5113 Mackay Rd in the Adams Farm Community, just a 1/2 mile from Gate City Blvd and the Harris Teeter Shopping Center. We have plenty of parking with front row spaces reserved for our guests. Look for the large white directional signs to direct you to the right entryway. We are wheelchair accessible.
Make Yourself at Home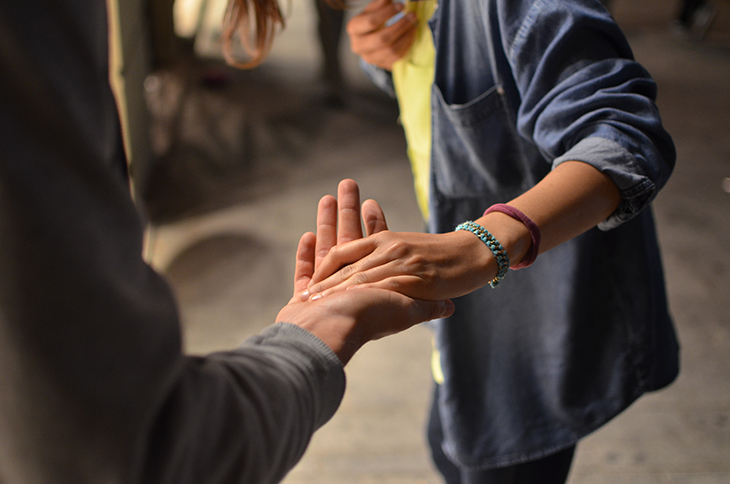 We have fresh coffee available from 9:15-9:55 so you can pick up a cup on your way in. Restrooms are located right next to the sanctuary, and you can find your seat to get settled anytime you like. Come as you are-- our church family is comfortable in everything from shorts to blue jeans to sport coats.
Children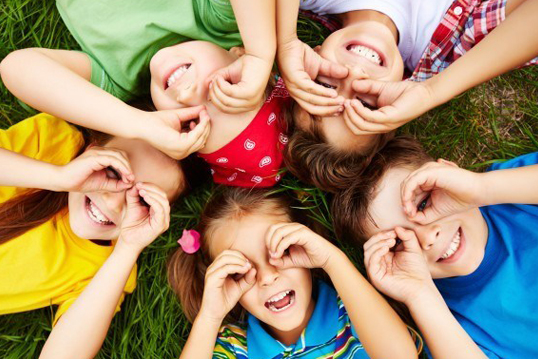 Nursery-age children can check in to our nursery right off the main lobby. All children's volunteers are trained and have completed a background check. Elementary aged children join everyone in the worship time before they're dismissed for their own activities and Bible Study. We use curriculum from Great Commission, Orange, and the Gospel Project. For parents who wish to remain with their children, the lobby has full audio of the service and comfortable seating so you can still participate in the service.
worship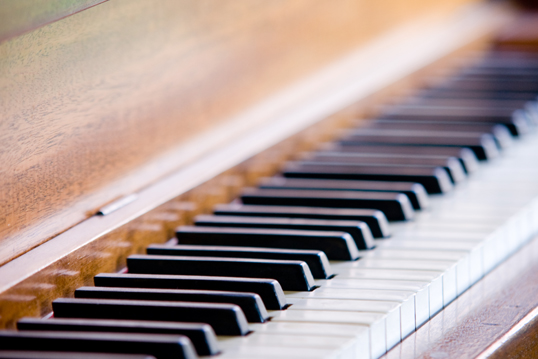 We base our worship of Jesus Christ on God's Holy Word. Our average service is 75 minutes long and includes music, announcements, opportunities for prayer, and a Biblically-based 30 minute sermon. Our music is a blend of old and new, led by a rotating group of musicians. Our band is piano-based with light percussion and electric flourishes. We celebrate the sacrament of the Lord's Supper on the first Sunday of the month. If you need to arrive late or leave early, we don't mind. We're just glad you can join us!
We look forward to seeing you!